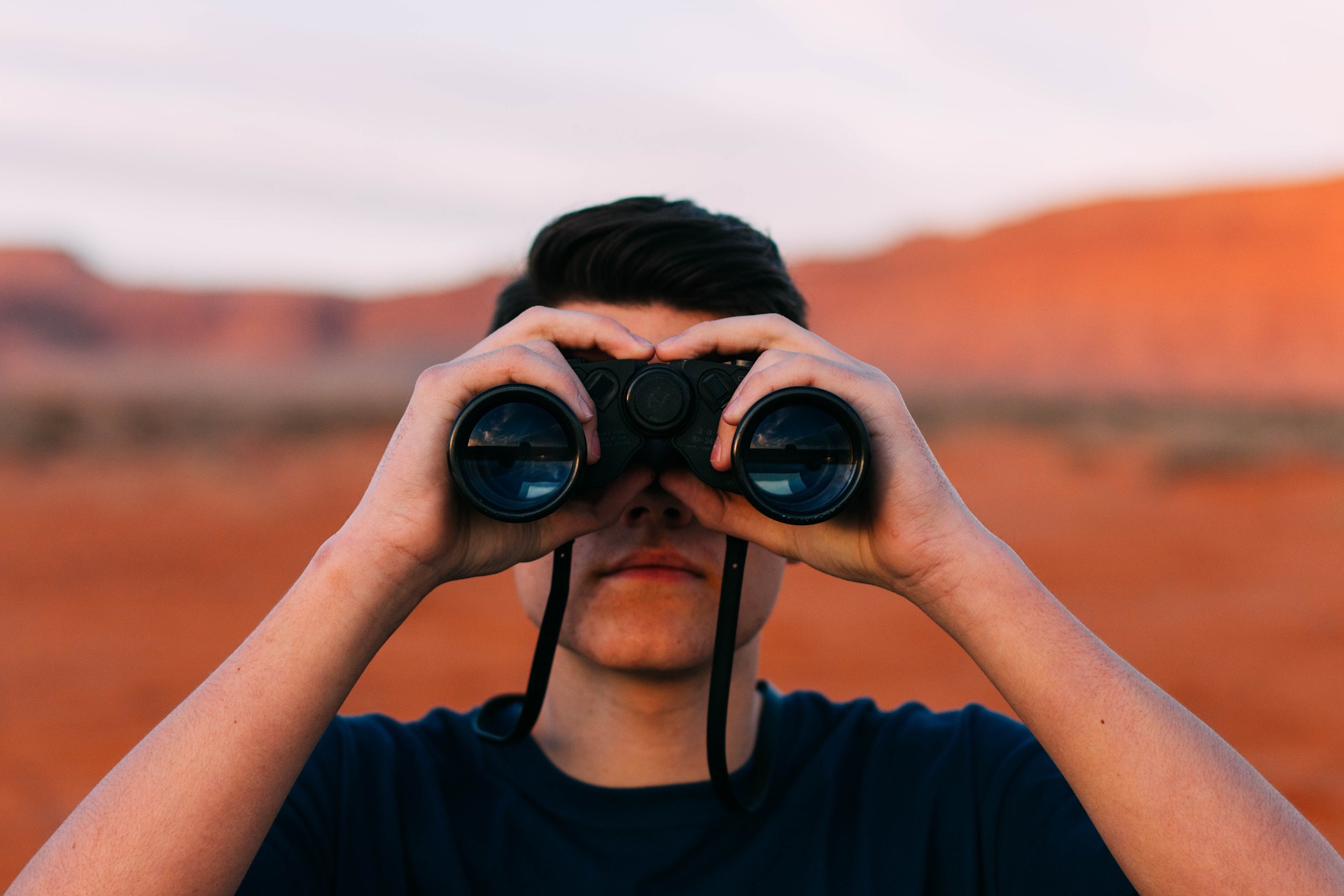 (Updated on 4/08/21)

Awesome rental properties get picked up from real estate portals extremely fast, while the bad ones stay up on multiple sites for months. This shows that if you want to find your dream home, it's all about the timing. You have to be on the right site at the right time. If you are serious about finding your new home, you have to check availability at least once a day. While it makes sense to invest time and energy when inspecting your potential new home, you need to be quick and attentive to even have a selection in the first place. The rule of thumb is this: use your lightning speed to get the best offers and make contact with the owner or broker, then slow down to snail pace to examine the property once you are there.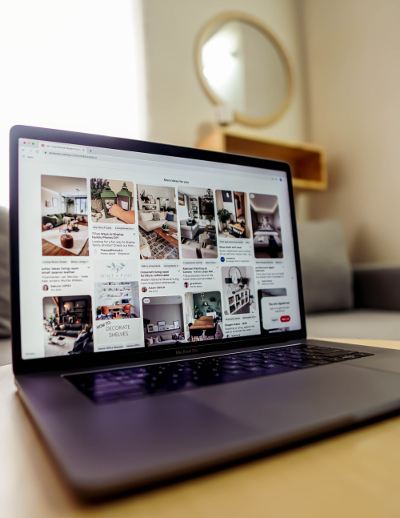 Photo: Fahim R./Unsplash.com
Real Estate Portals
One of the main places to check are the real estate portals. In Estonia we have three main sites you don't want to miss, because new places are added there on a daily basis:
kv.ee
https://kv.ee - definitely the best known and most widely used site for rentals. Gives the best overview of the market as brokers love to use this site as well and properties are added on a daily basis. It should be noted that your initial investment will be a little bit bigger because a lot of brokers use it and you will probably have to pay for broker's commission as well.

city24.ee
https://city24.ee - the second biggest real estate portal after https://kv.ee. We still strongly recommend to check both, as City24 might have rental ads that KV doesn't.

kinnisvara24.ee
https://kinnisvara24.delfi.ee - slightly less known site than the two mentioned above, but definitely worth checking out as well as it has a lot of users. And besides, it might have less competition for the best properties.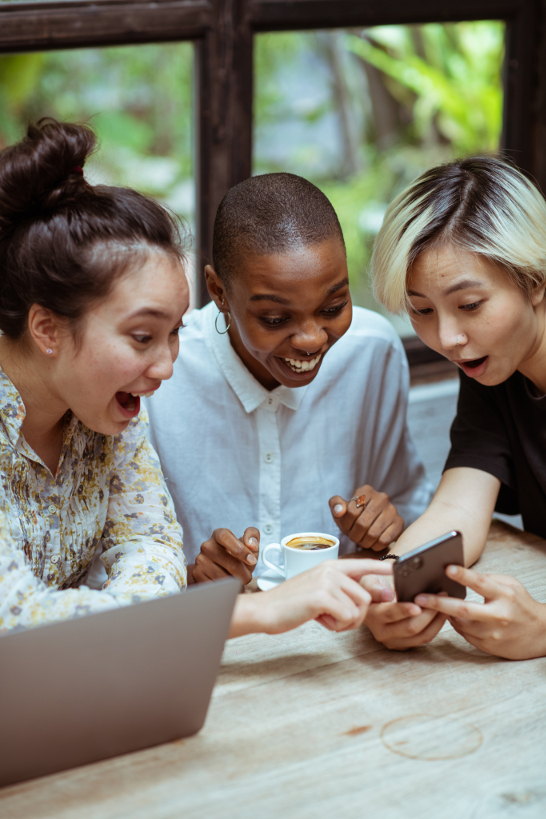 Photo: Ketut Subiyanto/Pexels.com
Social Media
The fastest way to share information nowadays is through social media. The most widely used social media platform, Facebook, has various rental groups. This is something you don't want to miss out on. Through Facebook groups people often rent out their places without getting brokers involved which makes it cheaper for you. If you don't want to involve a broker, definitely check out Facebook groups "Üürikorterid OTSE OMANIKULT" ("Rental Apartments STRAIGHT FROM THE OWNER") and "Üürikorterid (ILMA MAAKLERITA)" ("Rental Apartments (WITHOUT BROKERS)"). There are also separate rental groups for basically every Estonian city as well, for example:

Tallinn
- "Üürikorterid Tallinnas"
Tartu
- "Üürikorterid Tartus/Tartumaal"
- "Korterite üürimine Tartus (Otse Omanikult)"
Pärnu
- "Üürikorterid Pärnu/Pärnumaa ( maakleri vaba! )"
- "Kinnisvara Pärnus - müük ja üür"
Some even host groups specifically for foreigners, check out "Apartments for rent in Tartu", for example.
Using Facebook is great because if you have chosen to follow these groups, you will be notified if anything new comes up. The notification feature alone makes Facebook a wonderful tool for anyone looking for a great new rental home. This gives you the chance to react fast and not miss out on a great place. As a social platform, it also gives you a place to easilycommunicate with the landlord, no need to start sending out various emails with every question you have. As a bonus, Estonians are reasonably well-versed in English or at the very least can understand your requests.
So real estate portals are certainly useful, but we advise you not to pay less attention to the channels you would otherwise use for daily communication anyway. Include them in your search for a new home, because that's where the information moves the fastest.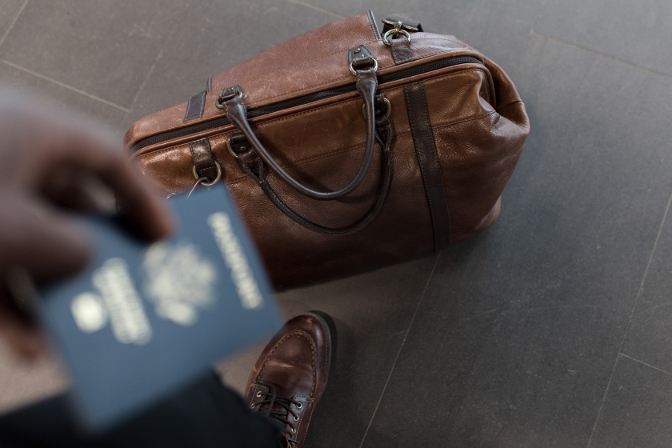 Photo: nappy/Pexels.com
Advice from Expats and Experienced Renters
Don't forget that a lot of people from other countries have already spent a long time in Estonia or have even moved here permanently. They might have invaluable tips and tricks for you, regardless of your background. Only an expat knows exactly what troubles and woes another expat might encounter when renting an apartment in Estonia.
Some useful Facebook groups to check out include:
International students in Estonia

This is a members-only group, so you'll want to ask them for an invite.
Expats & Foreigners in Estonia
This is a public group which means you can see all of the discussion and post your questions on the wall.
Final Words
So that's it - finding a great apartment in Estonia requires speed, timing and luck, but you'll be rewarded with a good selection of offers. Having some command of English helps and, if in trouble, turn to the expat community for assistance. Good luck in your search!